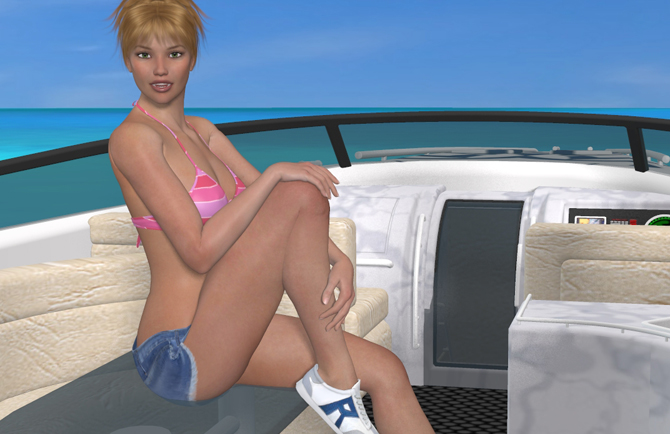 JOIN

TARA PART 2 : THE HOTEL

Following from the ending of Part 1, expect lots of fun at the hotel with Tara and her friends.

JOIN

THE PHOTOGRAPHER : PART 2

In this game, you play as a photographer who must get enough photos of naked models before the deadline as possible. This is a massive game featuring ten different women.

join

TARA : THE HITCH HIKER

You are a professional photographer driving north for an assignment tomorrow morning. You set off a couple of hours ago and have just stopped for a break at a truck stop. There are still two hours of your journey remaining before you reach your hotel room for the night.
Rachel Part 3

Strippers

Erica & Crystal

Rachel Part 3 is the third installment in the Rachel trilogy.

Control Roxie the stripper through the day as she tries to earn enough money for her date with Annabelle.

Following an evening of experimetal kissing with Crystal, Erica has decided she wants more.

Kelly Solo

Jennifer

SCI-FI MISSION

Kelly is alone at home for the evening, but that doesn't mean she can't have any fun.

Jennifer is my first multimedia game. In addition to the regular images, every line of dialog is voiced by an actress. The game comes with many fully animated videos, rather than looping GIFs.

It's time for your misson to the planet's surface, lieutenant. Who do you want to take? Be friendly with your captain, Josie or Aletta the alien and see what happens on your mission.

Nelena

Tammy

Sci-fi Erica

Congratulations, you've managed to get a room on a luxurious restored steamboat for the night. You have a room for the night, but sadly no one to share it with...

You have woken aboard the space station to find all your crew have evacuated apart from Tammy. Evade the monster while trying your best to impress Tammy along the way.

Date Erica again, only this this time in a Sci-fi setting. See what opportunities a date on a space station can deliver.